Looking for a place to let loose and sing your heart out?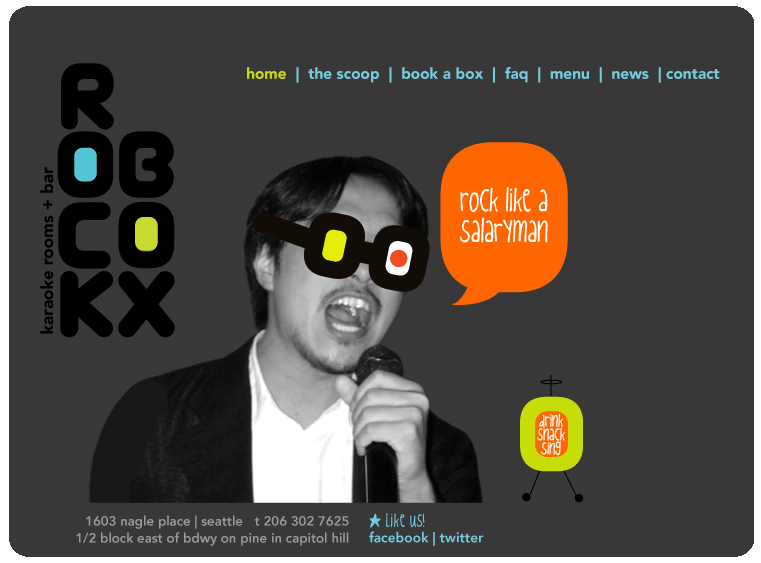 Come visit the Rock Box, just a quick walk from The Lyric. This Japanese style karaoke lounge offers guests a bar, a killer selection of food items, and most importantly karaoke all night long! Happy hour is from 4-8 pm daily, where you can find wells for just $3.50!
If you want a change of scene from the main bar, you can rent out a private room for your own personal karaoke party. The best part about renting a room? No lines for the karaoke machine!
What are locals saying?

"My first visit to Rock Box was for coworker Karaoke. It was so much fun. I love the hours, drink menu, prices, and song selection. The little rooms are the perfect size for unleashing your hidden rock star." Review Via Beth A
The karaoke machine offers a wide variety of hit music that will be sure to keep you and your friends singing and dancing for hours. The Rock Box provides great food, drinks, and excellent service. The bartenders really know how to serve one up, and the wait staff is fast and friendly. If you're not currently a fan of karaoke, we guarantee you will be after a night at the Rock Box!
Have you been? What did you think of the experience?